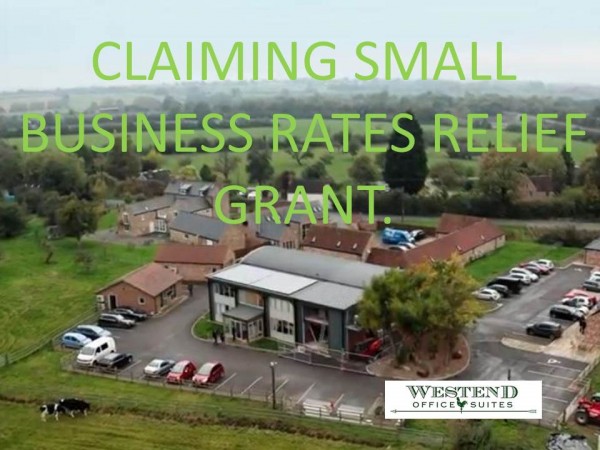 Claiming small business rates relief grant.
:: 15/04/2020
Practical Steps for businesses with premises to obtain the Covid small Business Relief Grants
Read More...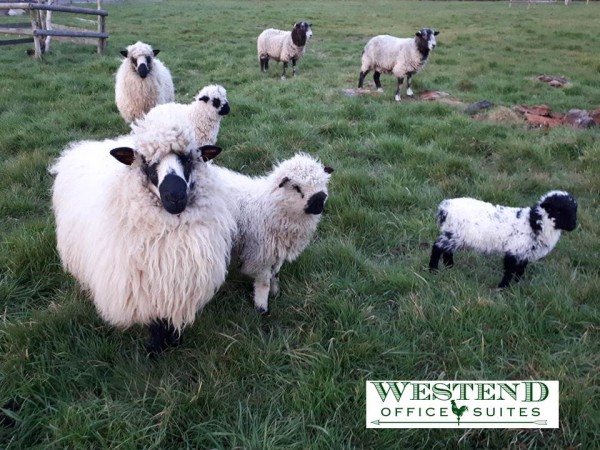 Life goes On
:: 11/04/2020
Outside the human world life goes on uninterrupted. These lambs and their mother make peaceful viewing and help provide some perspective.
Read More...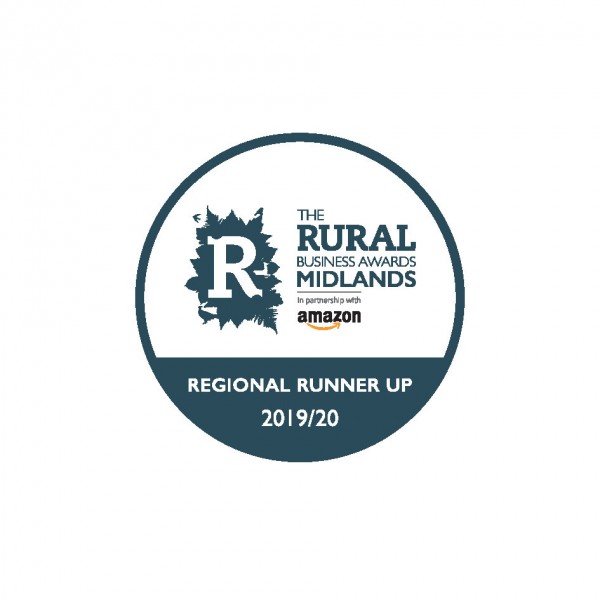 Southwest Finalist
:: 03/04/2020
We've been shortlisted in the South West Best Farm Diversification category of the Rural Business Awards 2019/20 and couldn't be more excited.
Read More...