Back to Latest News
Electric Car Charger Now Available
:: 17/11/2020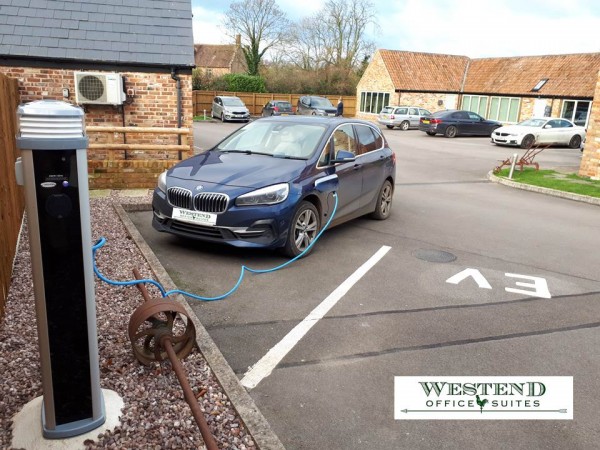 The Electric Car Charge Point has now been commissioned and is available for use.

To use download the "EV Charge Online" app and fill in the necessary details they require.

If you are a tenant or an employee or customer of a tenant at Westend Office Suites you can contact Westend Office Suites to receive a special discounted charging rate. You will need to provide you email address and car registration number and agree to it being stored electronically.