Back to Latest News
Shortlisted for the Best Rural Diversification Project in the Rural Business Awards 2020/21!
:: 16/11/2020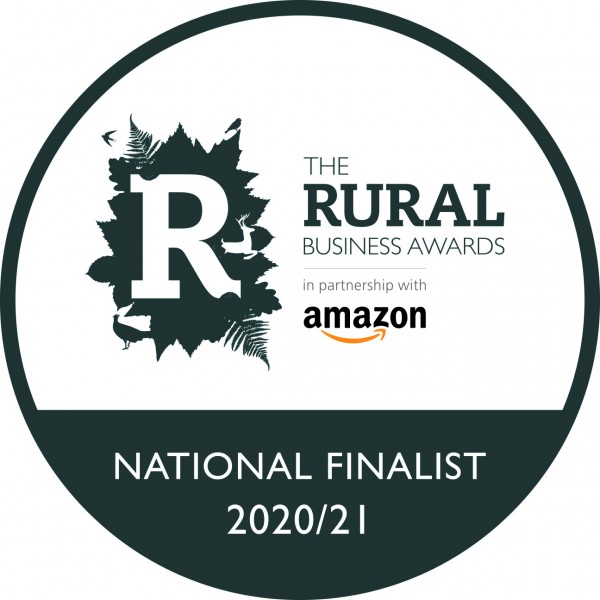 The Rural Business Awards were established in late 2014 by Jemma Clifford and Anna Price – two business owners who work in rural Leicestershire. The first Awards were presented in October 2015 and the RBAs are now entering their 5th year.

The Rural Business Awards (RBAs) work with partner organisations large and small, Amazon are our headline partners for the third year running. Amongst other organisations to lend their support to the RBAs have been Openreach, Prysm Group via Farm Business Innovation, HSBC, DEFRA, the CLA, Fisher German, Avantigas, the FSB, and the IFB as well as many niche rural organisations and charities.

The aim of the awards has not changed over the years and we aim to give recognition to businesses operating right across the Rural sector, to acknowledge the breadth and depth of opportunity presented by the Great British countryside, as well as to celebrate the achievements of our rural businesses, from engineering through to artisan food producers and professional services organisations.

The eleven awards are decided by an independent panel of judges drawn from the rural business sector, official agencies and rural charitable organisations..